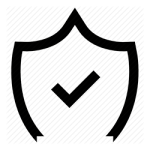 Reliability
You can rely on the Security Staff and the Management -24×7.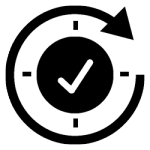 Responsiveness
Our Team is trained to be responsive to varied situations singly or collectively.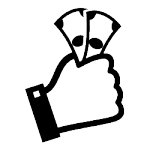 Value
Ratio of performance to cost is optimized to provide value for money.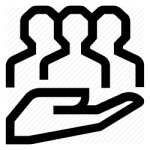 Assurance
Employees at all levels help you to build trust and confidence.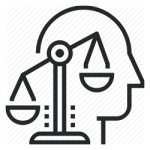 Integrity
We are trained to display and establish mutual trust and respect.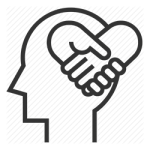 Empathy
Soft skills are an important curricula in our training schedule